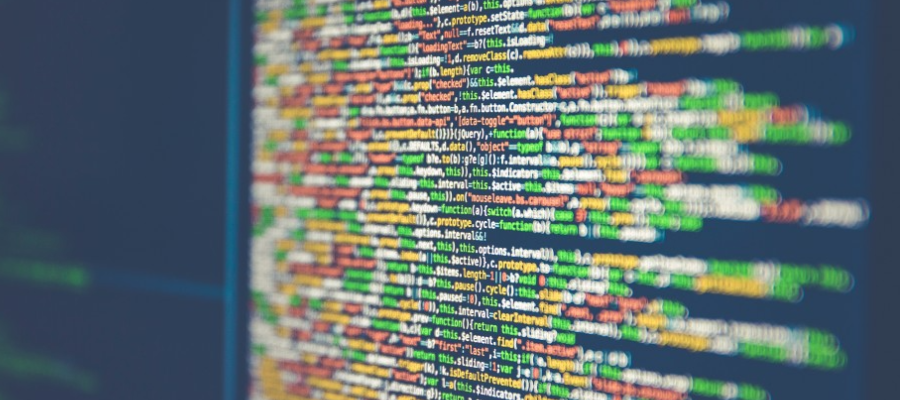 Supporting Deep Tech with great Partners.
Foundation for Polish Science, Leon Kozminski Academy and Black Pearls VC  will support Polish startups that have developed unique, advanced technologies with great market potential. Creation of new investment fund will be they key to do it.
The model of cooperation between the institutions of science and business implies active searching for investment projects in the academic and scientific community,  providing them with management support, investment capital and assistance in entering international markets. The concept will be realized by establishing a new investment fund focused on Deep Tech projects based on unique, scalable and difficult to copy technologies developed by Polish startups. With potential success of application to the Polish Development Fund Starter Program and participation of private and institutional investors, the funds capitalisation will reach € 15m.
The Foundation for Polish Science has been in operation since 1991. It is a non-governmental, non-political, non-profit institution which pursues the mission of supporting science. It is the largest source of science funding in Poland outside of the state budget.
Leon Kozminski Academy was founded in 1993. It iis a non-public higher education institution, regarded as the best business school in CEE by Financial Times in 2016.  ALK owns major accreditations: EQUIS, AMBA and American AACSB.